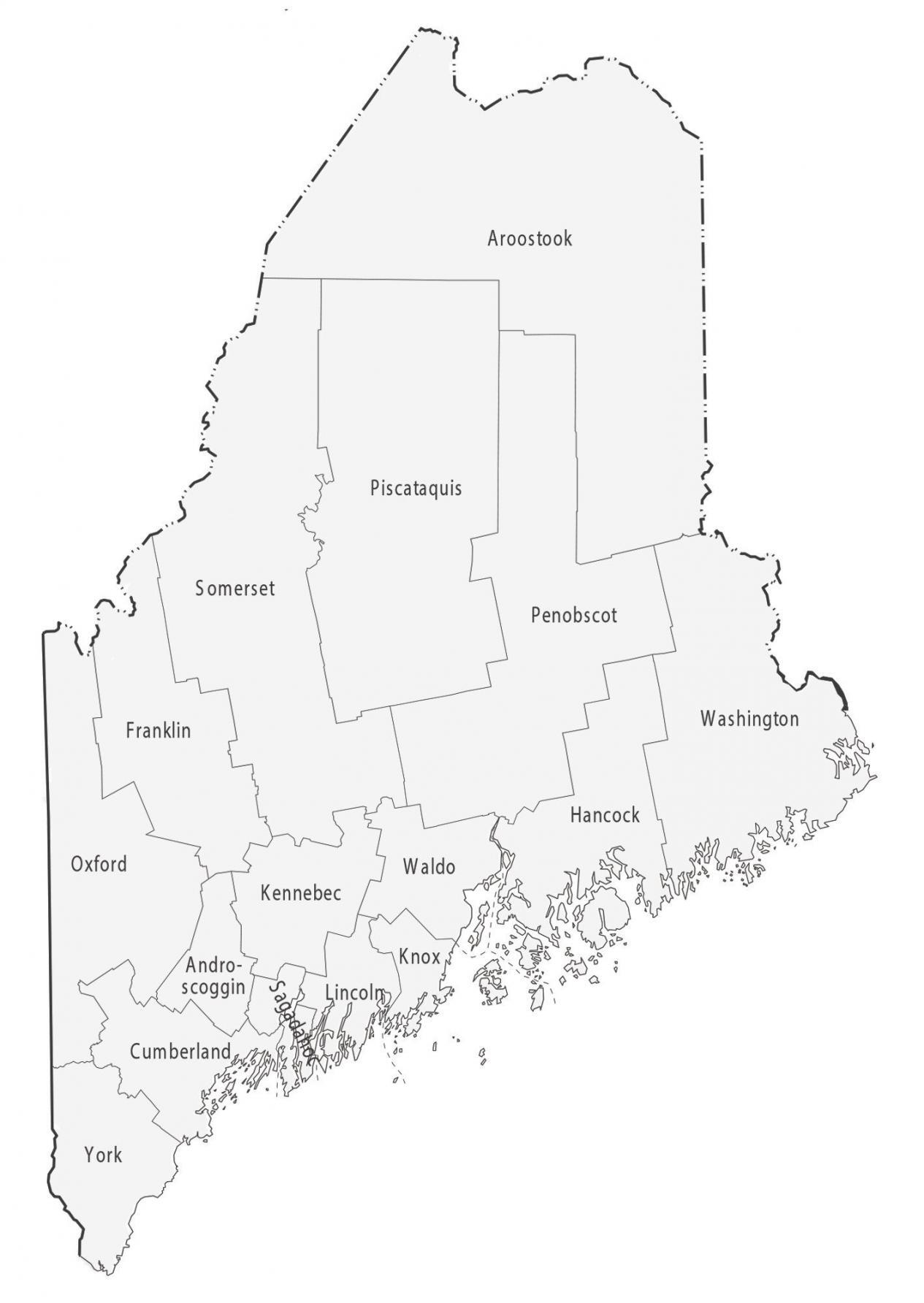 About the map
This Maine county map displays its 16 counties. Maine ranks 42nd as one of the states with the fewest counties. Only Arizona, Massachusetts, Vermont, New Hampshire, Connecticut, Hawaii, Rhode Island, and Delaware have fewer counties.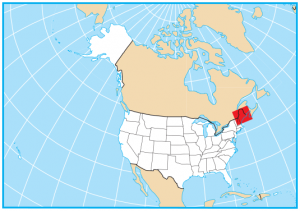 Not only are there not many counties in Maine, but not a single county has over 300,000 people. In fact, the most populated county in Maine is Cumberland County with just over 295,000 people. The least populated county in Maine is Piscataquis County, smack dab in the center of Maine.
For size, Aroostook County is the largest county occupying an area of 6827.1 square miles. Sagadahoc County is the smallest county with just an area of 259.7 square miles. Overall, Maine is the northernmost state in the contiguous United States and borders a large portion of Canada.
Maine map collection
You are free to use our county map of Maine for educational and commercial uses. Attribution is required. How to attribute?
Maine lakes, rivers and reservoirs
Lakes and reservoirs
Moosehead Lake
Chamberlain Lake
Sebago Lake
Flagstaff Lake
Chesuncook Lake
Pemadumcook Lakes
Richardson Lakes
Mooselookmeguntic Lake
Great Pond
Casco Bay
Pushaw Lake
Graham Lake
Schoodic Lake
West Grand Lake
Big Lake
Baskahegan Lake
Square Lake
Long Lake
Eagle Lake
Bay of Fundy
Penobscot Bay
Gulf of Maine
Rivers, channels and streams
St John River
Kennebec River
Penobscot River
Allagash River
St Lawrence River
St Croix River
Aroostook River
Saco River
Piscataquis River
Grand Manan Channel
Mattawamkeag River
Androscoggin River
References