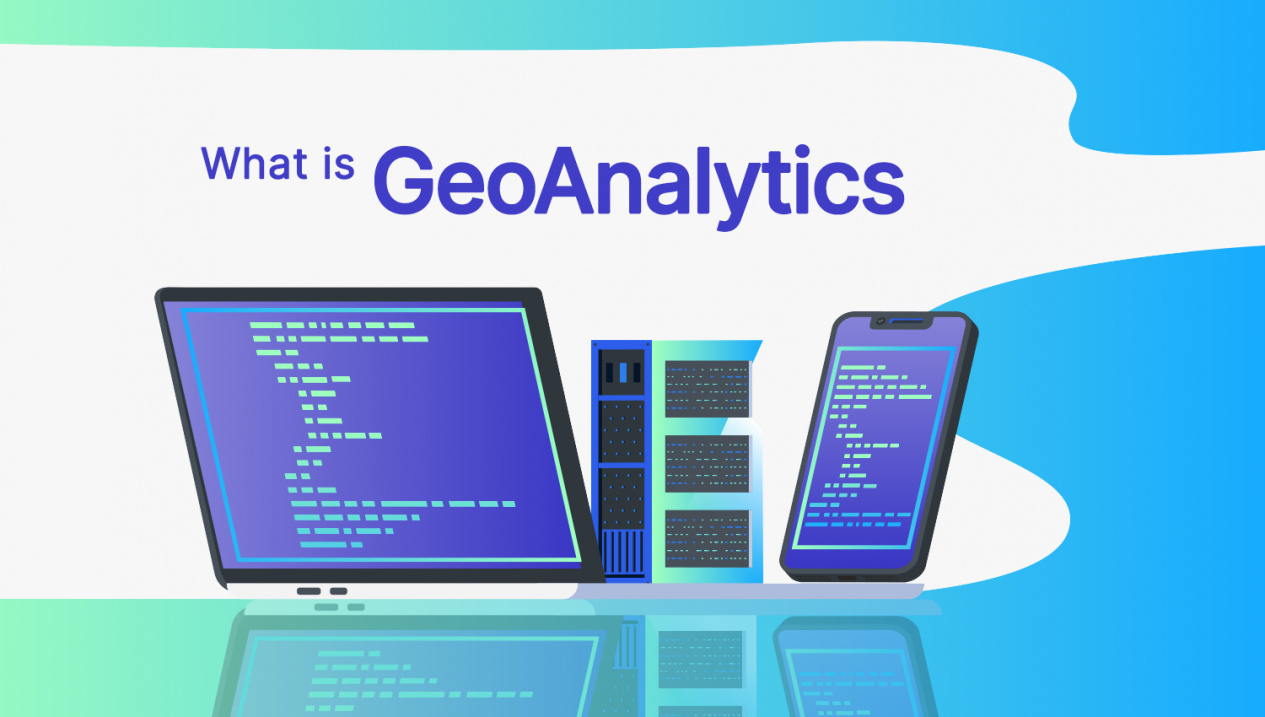 Sensors, Big Data and Geoanalytics
Geoanalytics is an emerging science in which big data technology extracts meaning, patterns, and insights from complex geospatial datasets.
With the rise of big data comes the expansion of sensor technology and IoT. More businesses and people are turning to this technology to gather information from their everyday lives.
Geoanalytics is the means of leveraging this type of data. By revealing hidden patterns among data, geoanalytics scales the analysis of big data. For instance, it can analyze everything from the spread of diseases to crime patterns.
Today, let's explore geoanalytics in more detail. What are some of its applications? And how does it relate to the internet of things (IoT) network?
Applications of Geoanalytics
Already, organizations are using Geoanalytics in a variety of ways. From moving vehicles to social media, here are some of the applications of geoanalytics.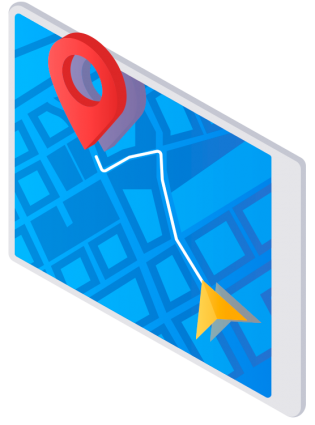 Crime Incidents: Aggregating the location of crimes with time stamps and relating to the proximity of nearest police stations.
Environmental Monitoring: Monitoring carbon monoxide from millions of data points and creating space-time cubes.
Traffic Accidents: Understanding traffic accidents at dangerous intersections and finding point clusters with surrounding noise.
Service Vehicles: Capturing GPS data to see the locations of where service vehicles travel and report incidents.
Trade Areas: Define your market area and potential customer base by analyzing sales, demographics, and performance.
Internet of Things (IoT)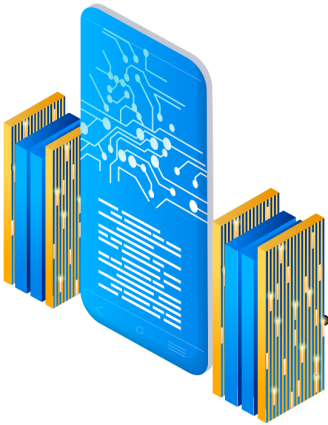 The Internet of Things in GIS refers to the increased connectivity between physical devices over the internet with a spatial component.
It improves efficiency, accuracy, and economic benefit because it enables these objects to collect and exchange information with one another. Because there are so many devices connected to the IoT, most people use the phrase "Big Data" to describe a large amount of data.
However, big data is a lot more than just large volumes of information because it can be used to create predictive models and make sense of big data.
This is where geoanalytics is so valuable because it's the study of location-based data in order to extract insights from vast amounts of information.
What is Geoanalytics?
With the rise of real-time sensors and the IoT, geoanalytic tools are becoming more widespread in the process of monitoring and we are entering the realm of spatial data science.
Geoanalytics, or geoanalysis, is a field of study that applies geographical concepts and machine learning methods to the analysis of information.
This term can be applied in a range of contexts through Geographic Information Systems. For example, geoanalytics includes everything from business intelligence, public health surveillance, and environmental monitoring.
As organizations become increasingly dependent on collecting and analyzing data from digital maps, geoanalytics has become a critical part of these processes. Tools like ArcGIS Velocity can ingest data in real-time and process it for better insights toward decision-making.
…And remember if you are interested in entering the field of real-time data processing, try out these Data Streaming Certification Courses to help you get started.
Geoanalytics Software
ArcGIS Velocity – A cloud platform for scalable, real-time, and big data analytics using sensor information, enabled through ArcGIS Online.