State Outlines: Blank Maps of the 50 United States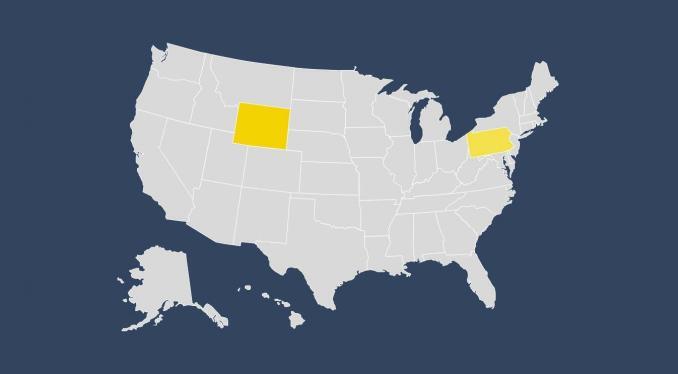 Introducing… State outlines for all 50 states of America. If you're looking for any of the following:
State shapes and boundaries
A printable map of the United States
Blank state map
Click any of the maps below and use in classrooms, education and geography lessons.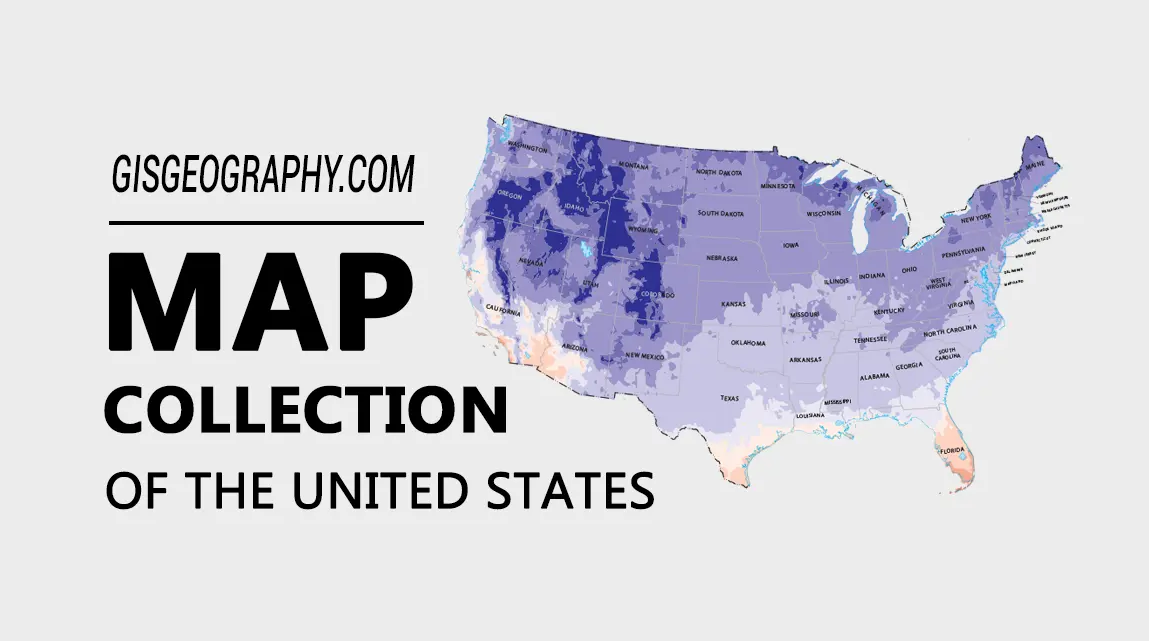 These are the defining maps of the United States. This United States map collection has everything from general reference, physical, climate and elections.
How much rain falls in the United States? Take a close look at this US precipitation map to see where it falls the most and least. You'll see it fluctuates.
A United States federal lands map where the US government owns. It includes national parks, Indian Lands, national forest and fish/wildlife.
US Map Collection