You are free to use our Presidential Election Map Collection of America for educational and commercial uses. Attribution is required. How to attribute?
In this US election map collection, you will find the history of presidential elections from 1789 to 2020. Each presidential election shows the electoral, popular, and total votes as percentages.
It marks when territories became states in the history of the United States. Also, it shows the party that each state votes for during the election year. Starting with George Washington in 1789, click on an election map to see who became president of the United States of America.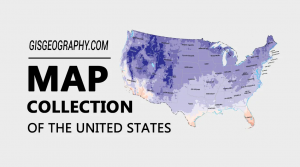 These are the defining maps of the United States. This United States map collection has everything from general reference, physical, climate and elections.
A US county map that displays the 3,142 counties and equivalents including parishes, boroughs, census areas, independent cities and the District of Columbia.
A US national parks map that displays the 5 regions and 62 national parks of the United States. Hawaii and Alaska have inset maps with outlines and names.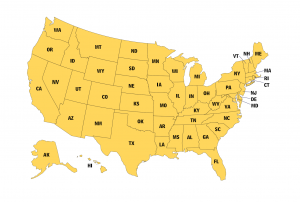 A US map collection with road maps, lakes, rivers, counties and major landmarks. Select from the 50 states of the United States. All US maps are free to use.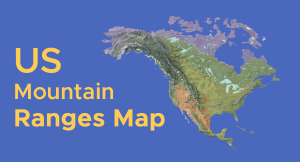 This US mountain ranges map highlights the major mountain ranges in the United States and how they are distributed throughout the country.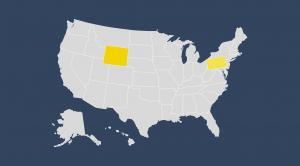 State outlines for all 50 states of America – Each blank state map is printable showing state shape outlines – completely free to use for any purpose.