QGIS 2 Review (Quantum GIS)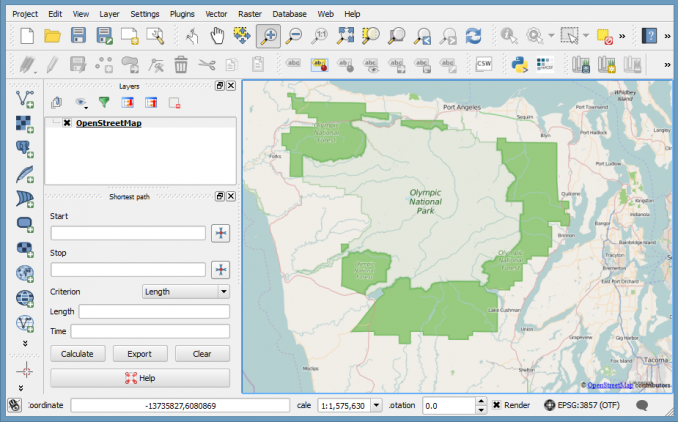 In this QGIS 2 (Quantum GIS) review, we see how this open source GIS software stacks up against the competition in mapping, editing, analysis, and data management.
And even though QGIS 3 has completely replaced QGIS 2, this software still outperforms a lot of other GIS software. Let's get started.
Pros/Cons of QGIS 2
Here are some of the advantages and disadvantages of using QGIS 2 compared to other GIS software applications.
Note:
QGIS 2 development has been retired in favor of the new and improved
QGIS 3
.
QGIS 2 Ratings
Ranked #8 from 30 GIS Software
Cartography and symbology
The main advantage of QGIS 2 is its cartography, symbology, and labeling. This is how it truly separates itself from others.
QGIS mapping interface is 'Print Composer', which acts almost like a stand-alone application.
Despite a lack of pre-existing symbols, it has loads of ways to customize cartography. For example, you can lighten, dodge, and multiply symbols like Adobe Photoshop.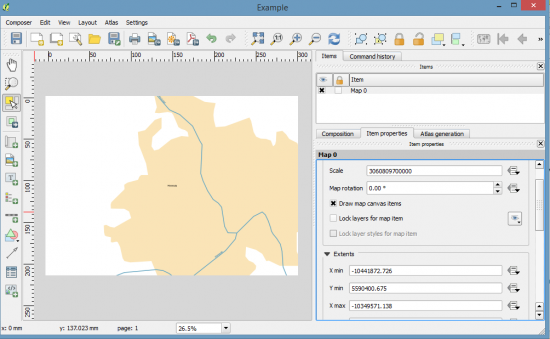 QGIS Plugins
Have no fear because the QGIS plugins are here. There are about 500 plugins available in the QGIS repository.
As the number of plugins continues to grow, each one is as inventive as the next.
Some of the most popular include network analysis, image classification, and even Google Street View.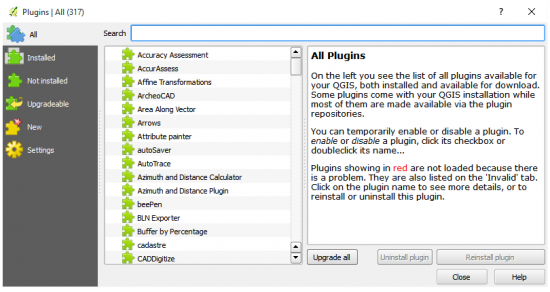 GIS processing tools
QGIS has 500+ processing tools. This by itself is huge for analysis.
But even better: There is tool integration with GRASS GIS and SAGA GIS.
Both are open source software giving you capabilities in geosciences and geostatistics. Because of its flexibility, there's no other open source GIS software that can give you this much horsepower.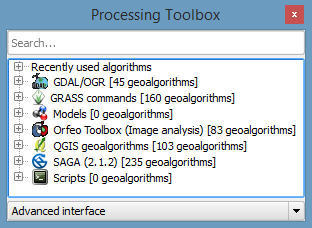 It's Open Source
There are no license levels in QGIS because it's completely open source.
It's built on the shoulders of the open source GIS community as volunteering developers stand by their product with pride.
QGIS succeeds in a big way as one of the most complete mapping software options available to the GIS community.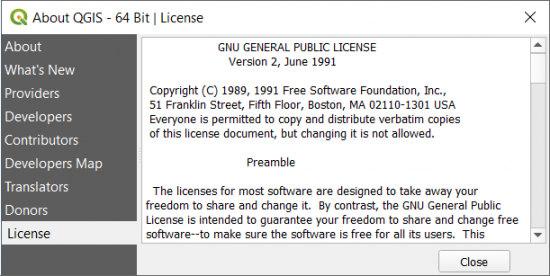 Scripting and modeling
You can string a set of tools together using QGIS Graphical Modeler. Basically, you graphically develop sets of tools in a specified order. To say the least, it's shaky at times.
There is no QGIS module and you will be using GDAL a lot. You will also be using a bunch of other modules as needed for different projects.
With that said, it can be difficult to figure out what to use and where it all is.

Rate of development
QGIS is making rapid strides forward. Despite relying on volunteer efforts, its support from the global community is unprecedented.
Each version has improved since its debut in 2002. Alaskan-born, Gary Sherman wrote its first code with all the essential pan, zoom, and draw tools.
QGIS 2 has ended development and currently stands at version 2.18.
READ MORE: How To Use QGIS 3 Tutorial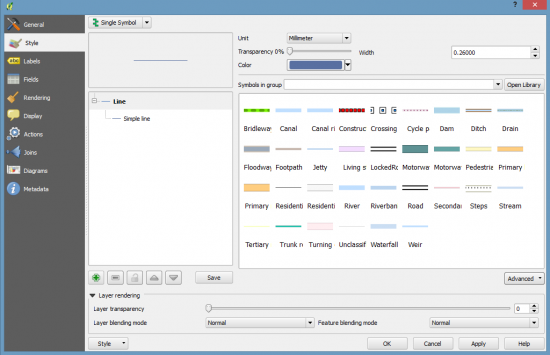 Interoperability
QGIS has a solid foundation for consuming data. By using the GDAL/OGR library, it can read and write over 70 vector formats.
For table management, it's superb with delimited columns. It can also handle rare types of files.
For example, you can use NetCDF files for multi-dimensional scientific data, as well as a wide range of other GIS formats.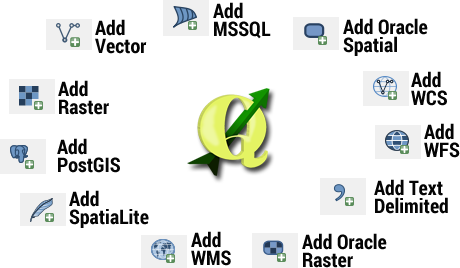 Bend it in 3D
QGIS lacks decent 3D support. The Qgis2threejs plugin gives you primitive 3D mapping capabilities.
It does this by exporting and projecting terrain data to your web browser.
But if you want true 3D integration, then you should use QGIS 3. This is the newest and latest and greatest version of QGIS.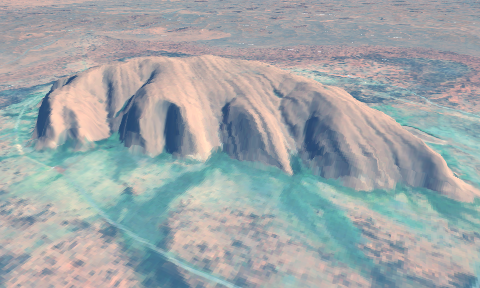 Summary: QGIS 2
The best part about QGIS is that you require:
Zero budget.
Zero experience.
You can sit in the driver's seat. Then, go into cruise control by making it your own.
Even though QGIS 3 is the newest version, QGIS 2 still gets a high grade as one of the top GIS software.
Development History
The speed of QGIS development is stunning. Here are some highlights in its development:
In July 2002 Gary Sherman wrote the first version of QGIS 0.0.1. It only had basic tools like panning, zooming, and drawing. Each release was a pet name with a splash screen.
In January 2009, Quantum GIS 1.0 was released. This version had the capabilities to explore data, compose maps, and publish maps on the internet.
In September 2013, QGIS 2.0 included a new vector API, geoprocessor, symbology, and labeling overhaul.
On February 23, 2018, there was a milestone long-term release for QGIS 3.0. This release had 3D integration based on Qt5 and Python 3.
As mentioned previously, the focus is now all on development for QGIS 3.