Map of California – Cities and Highways
California Maps
California Cities
About the map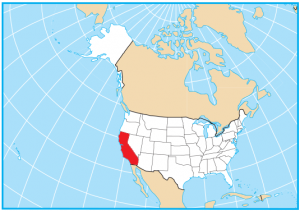 This map of California displays major cities and interstate highways. For example. it features a variety of landscapes like valleys, mountains, rivers, deserts, and lakes.
If California somehow left the United States, it would be the world's 7th highest superpower. Needless to say, it is a state regarded to have a high power of geopolitical influence and entertainment capital of the world.
The state of California has a higher population than Canada with more than 38.8 million people. In fact, Los Angeles is the second largest city in the United States, just after the New York City.
California state capital
Sacramento
Major cities in California
Los Angeles
San Diego
San Francisco
San Jose
Sacramento
Anaheim
Fresno
Oakland
Long Beach
Bakersfield
Santa Ana
Riverside
Stockton
Irvine
Fremont
San Bernardino
Modesto
Interstate highways
Interstate-5 (I-5)
Interstate-8 (I-8)
Interstate-10 (I-10)
Interstate-15 (I-15)
Interstate-40 (I-40)
Interstate-80 (I-80)
Lakes, rivers and creeks
Lakes and Reservoirs in California
Lake Tahoe
Goose Lake
Trinity Lake
Shasta Lake
Clear Lake
Lake Oroville
Salton Sea
Merced Lake
Lake Berryessa
Mono Lake
Lake Havasu
Owens Lake
Honey Lake
Lake Almanor
Eagle Lake
Alkali Lakes
Upper Lake
Clear Lake Reservoir
Rivers in California
Colorado River
Klamath River
Pit River
Eel River
Russian River
San Joaquin River
Kern River
Owens River
Trinity River
Salinas River
Bays and Channels in California
Monterey Bay
Bodega Bay
Santa Barbara Channel
Mountains, valleys and islands
Mountains in California
Sierra Nevada
Klamath Mountains
Warner Mountains
White Mountains
Diablo Range
Santa Lucia Range
Santa Ynez Mountains
Panamint Range
Amargosa Range
Chocolate Mountains
Imperial Valley
Mount Whitney
Mount Shasta
Lassen Peak
Valleys and deserts in California
San Joaquin Valley
Sacramento Valley
Death Valley
Mojave Desert
The lowest elevation in California is 282 feet below sea level (Death Valley).
Islands in California
San Clemente Island
Santa Catalina Island
San Nicolas Island
San Miguel Island
Santa Rosa Island
Santa Cruz Island
Capes in California
Point Conception
Point Arguello
Point Piedras Blancas
Point Sur
Point Reyes
Point Arena
Punta Gorda
Cape Mendocino
Trinidad Head
Point St George
Channel Islands
This US time zone map shows the six time zones of the United States such as the Eastern, Central, Mountain, Pacific, Alaska and Hawaii-Aleutian time zones.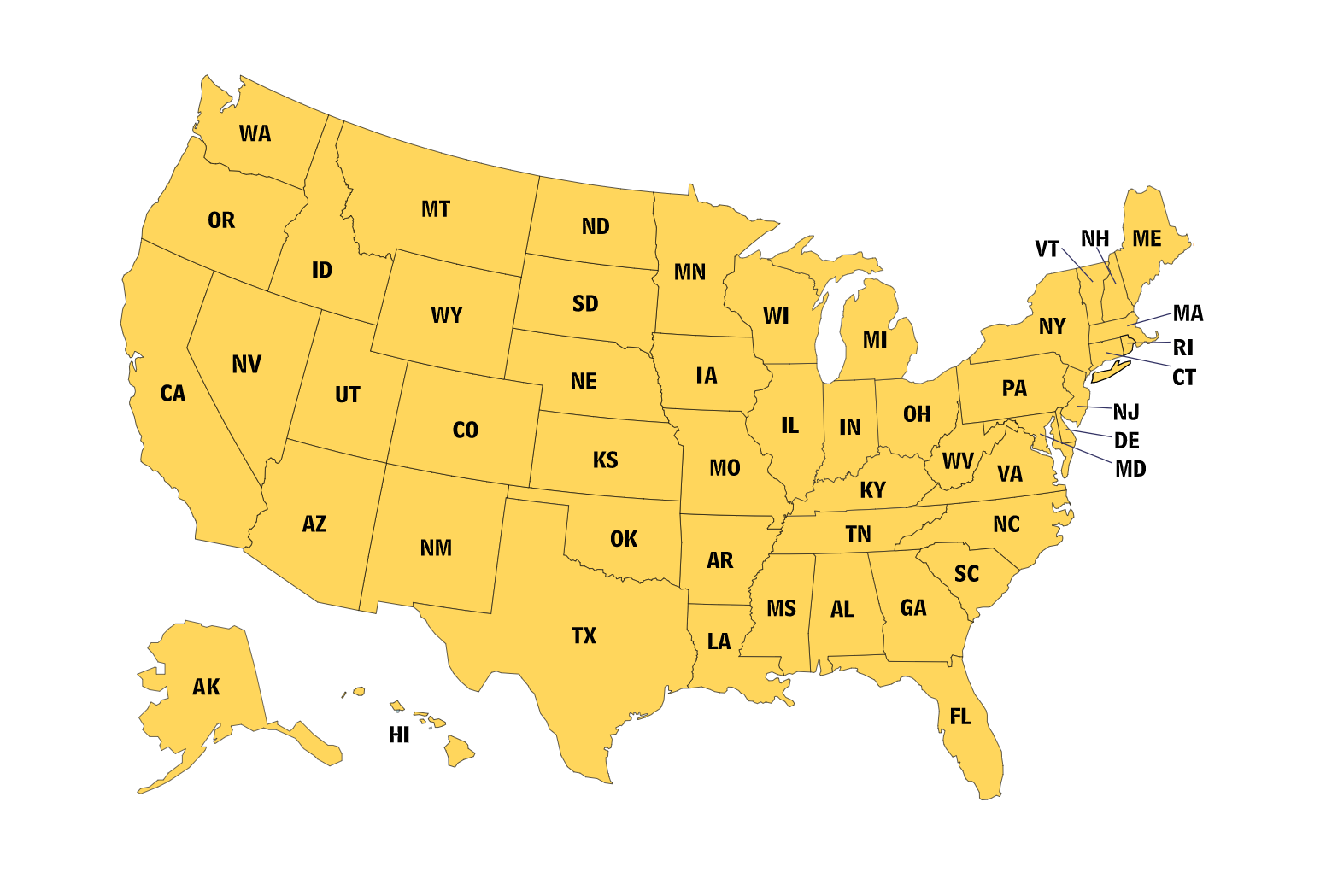 A US map collection with road maps, lakes, rivers, counties and major landmarks. Select from the 50 states of the United States. All US maps are free to use.
A US county map that displays the 3,142 counties and equivalents including parishes, boroughs, census areas, independent cities and the District of Columbia.
US State Maps