Counting down our best
At the end of every year, we like to countdown our top 10 pieces of content.
From 2014 to now, we've put together what you've shared and liked the most from GISGeography.
And here's what tops the list with our "best of" 2019.
Wishing you a happy new year in 2020!
Best of 2019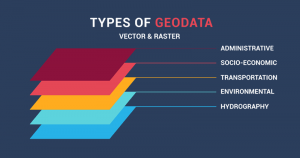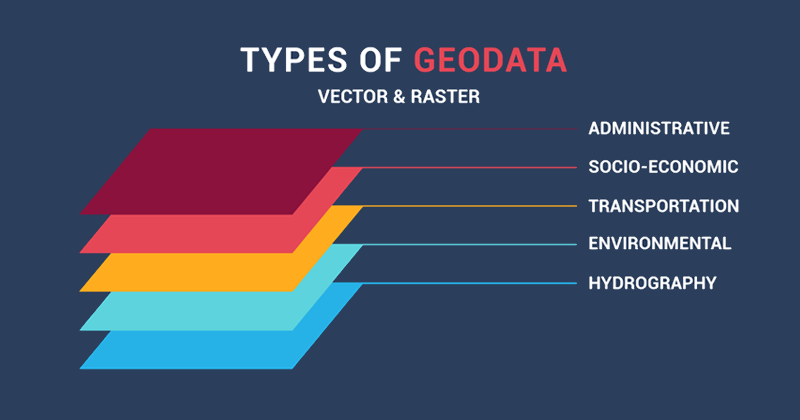 Best of 2018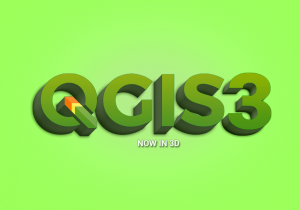 Best of 2017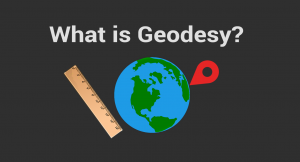 Best of 2016
Best of 2015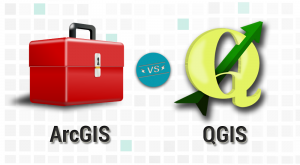 Best of 2014